Our realizations
Since 2007, WTC has realized several units based on the OXALOR® technology. OUr experience is a guarantee for our national and international clients and proves the efficiency and feasability of the OXALOR® technology.
Unit ITRADEC in MONS (Belgium) by WTC
In 2008, the Belgian company ITRADEC bought an OXALOR® waste treatment unit from the company WTC (supply, assembly, operating licence , start-up and maintenance).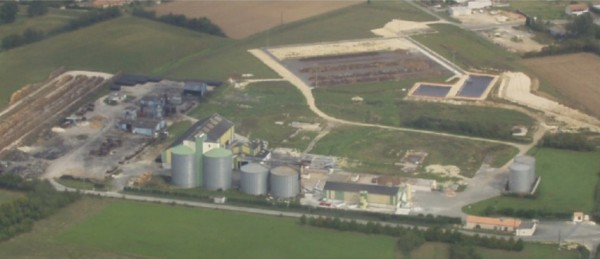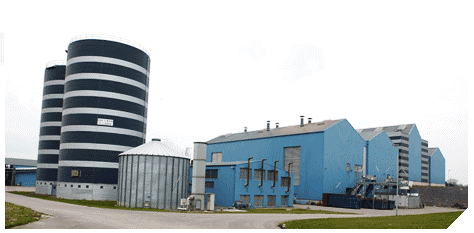 Industrial unit OXALOR® at LEZAY (France) by WTC
The company SEML DU MELUSAYEN, issued from the association between the Poitou-Charentes Region and two "Communities of Communes", treats and valorizes 60,000 tons of household waste per year on the territory of Lezay (Deux-Sèvres, France)